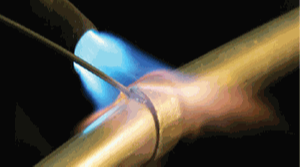 Services & Support
From application engineering to customized products to brazing training we provide the wides range of services. Contact for your needs.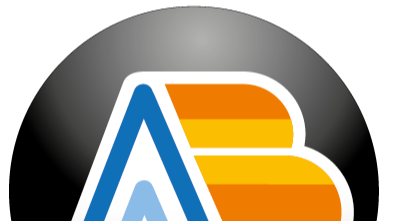 Health and Safety
Technical Alloys A.S. provides documentation in over 20 languages, including MSDS, TDS, Application Documents. Contact us for your need.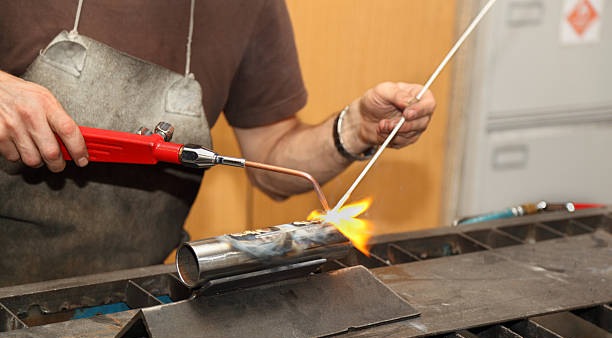 Training
ABP provides prefessional & certified brazing training according to ISO 13595.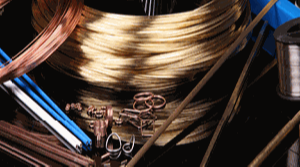 Products & Process
ABP not only manufacture a wide range of products, we also provide brazing machines and process support.